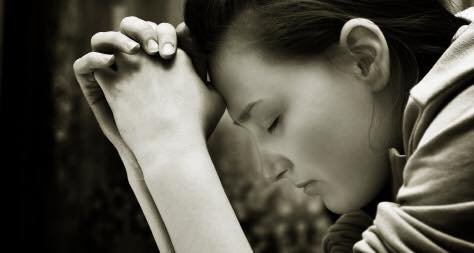 What does the scripture mean in the Gospel of John 14:14?
"Ask anything in my name and you shall have it"
Firstly let's examine the proper context of what Jesus Christ meant by this portion of scripture. John 14:13 shows us the reason why Jesus made such a declaration. It was to only bring glory to the father in heaven. So the intent or end result of our asking should never bring glory to ourselves (pride or accomplishments) or to our sinful appetites but to bring glory & honor to God alone. Therefore before we ask, we should examine & discern our prayer requests. How will this bring glory to God? Am I asking for selfish reasons or for evil purposes? Am I asking for something unclean? Will God be pleased or glorified in this? James 4:3 declares
And even when you ask, you don't get it because your motives are all wrong–you want only what will give you pleasure.
Secondly, when we ask, we must ask & seek in his will (His holy purpose or predestined masterplan for us) 1 John 5:14 declares
This is the confidence we have in approaching God when we ask anything according to his will, he hears us.
Our prayers must always be offered in submission to the will of God. Colossians 1:9 declares
For this reason, since the day we heard about you, we have not stopped praying for you. We continually ask God to fill you with the knowledge of his will through all the wisdom and understanding that the Spirit gives.
Romans 12:2 also declares
And do not be conformed to this world (any longer with its superficial values and customs) but be transformed and progressively changed (as you mature spiritually) by the renewing of your mind (focusing on godly values and ethical attitudes) so that you may prove what the will of God is, that which is good and acceptable and perfect ( in His plan and purpose for you).
Finally, let us realize that prayer is a privilege that we all possess through the name of Jesus to talk to our eternal father in heaven. Let's learn not to corrupt such a precious gift of communication with God. For when we ask, seek and knock the right way, He will surely answer!
Happy praying everyone!
– Evg. Samuel Meesala