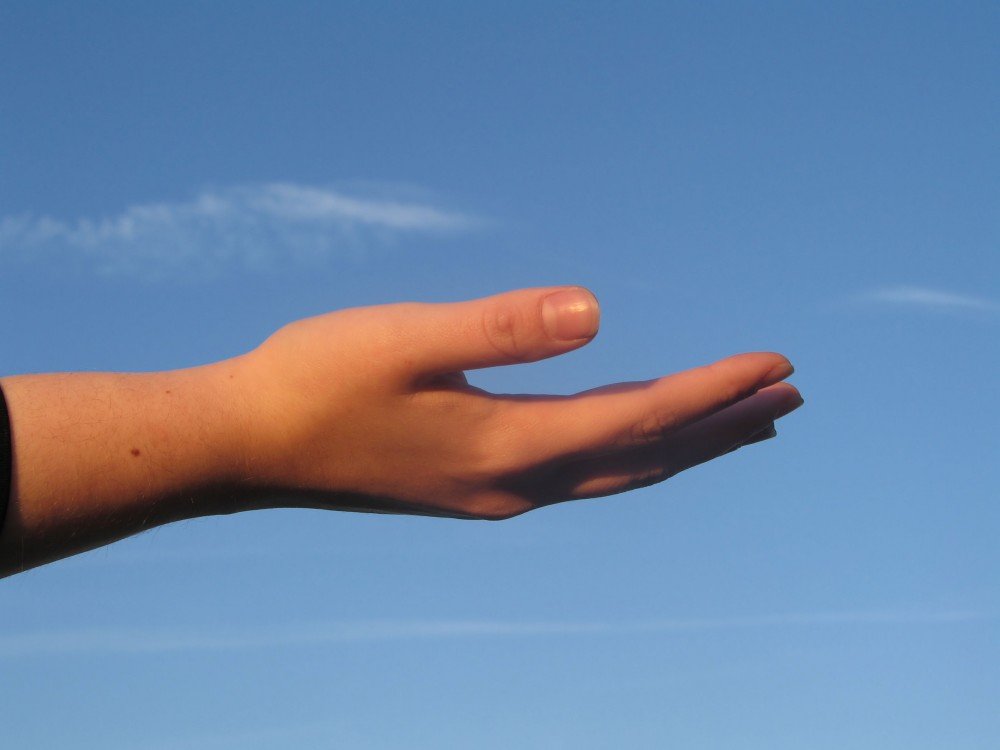 My son give me your heart and let your eyes observe my ways

Proverbs 23:26
My son, give me your heart – This is the speech of God to every human soul; give your affections to God, so as to love him with all of your heart, soul, mind, & strength.
And let your eyes observe my ways – Be obedient to me in all things. My son, thou believest that I Am, and that I Am the Fountain of all good. Give me your heart; it is I alone who can make you happy. Follow me; do what is right in my sight.
This exhortation contains three words: Believe, Love & Obey. This is the sum of God's counsels to every child of man.